Our school courses are packed with interactive learning which you can do at home. You can read through everything, reflect on your own experience, view slideshows of examples and build your display skills by putting book covers on virtual shelves. The tasks then involve trying out practical activities for different age-groups in school, supported by attractive print materials you can download. Use these fresh ideas to engage your students and establish the library at the heart of the school!
Courses are not time-limited so you can drop in and out as suits your circumstances.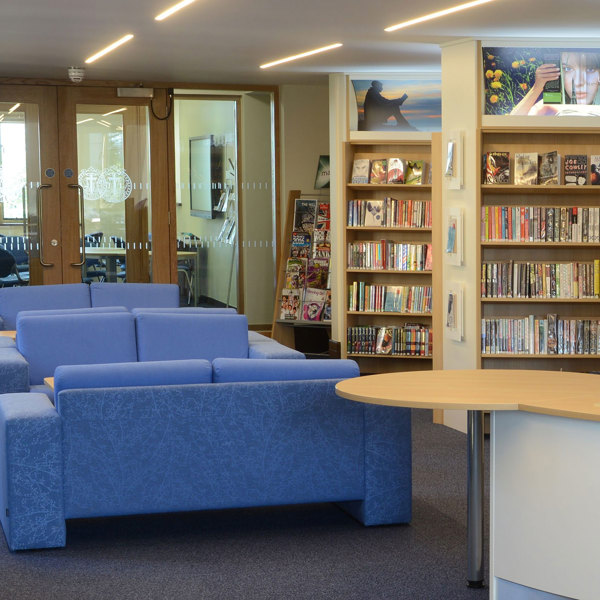 A fast, practical and enjoyable course to make a real difference to your library in just 4 weeks. You'll learn how to manage key messages, control the environment and create a bit of 'wow' factor to tempt your students – and all without spending any money. Build a routine that you can use every day to be confident that your library always makes the very best impression.
Secondary schools

Self-assessed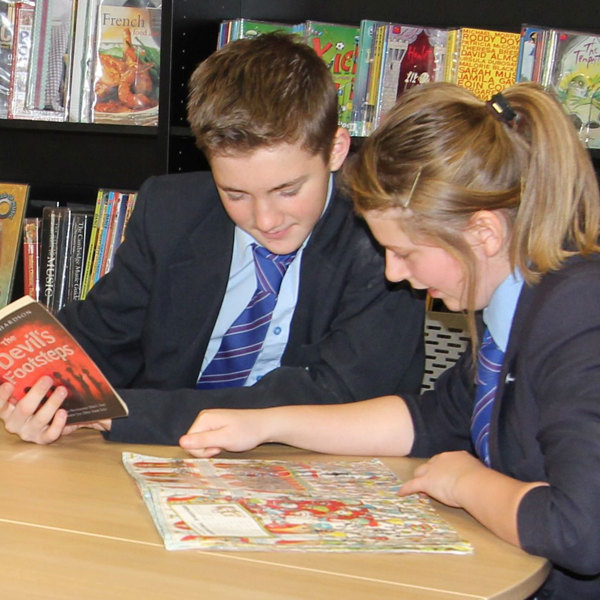 Every library needs to tempt students to look, touch and take the books off the shelves. This course will give you fresh ideas to merchandise your shelves, to target different age-groups, to reach reluctant readers and stretch the keen ones. Audit your power displays and pick up techniques to give them a new sizzle.
Secondary schools

Personal feedback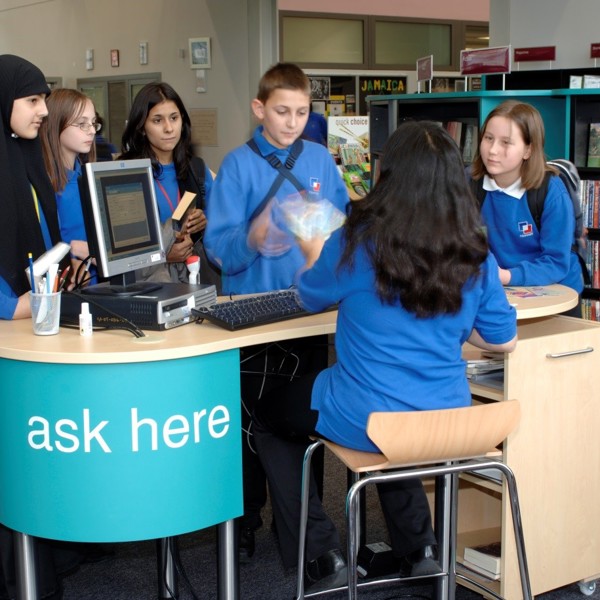 This course will help you understand student motivations and preferences and relate these to the day-to-day reading offer in your library. There are lots of practical ideas to get students involved from how to start conversations to how to set up a simple and fun whole-school reading activity. Peer recommendation is a great tool and the course includes attractive print downloads to get students sharing their reading experiences and making suggestions to each other.
Secondary schools

Personal feedback