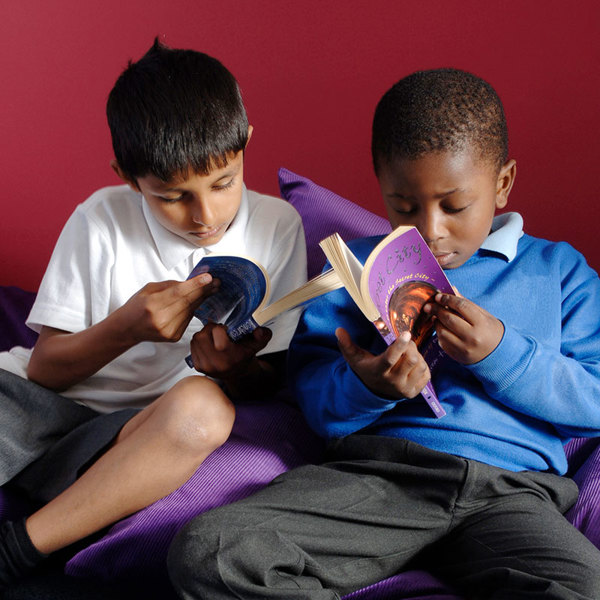 There's no better way of getting the word out about a book than a group of readers talking to each other, spreading the news and creating a buzz. This course is full of inventive ways to capture and release this kind of excitement around books and reading in your school.
Intermediate
Primary schools

Personal feedback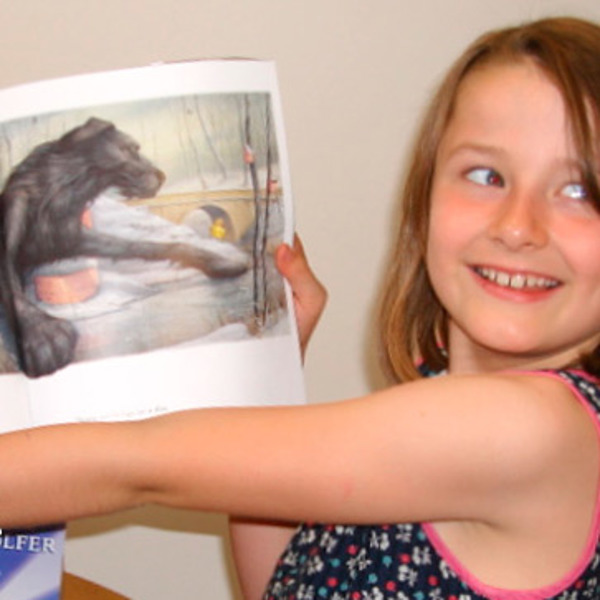 Choosing books isn't easy at any age – what if it's boring or too difficult or I just don't like it? This course provides you with lots of different activities to build children's confidence in an easy, active and enjoyable way.
Intermediate
Primary schools

Personal feedback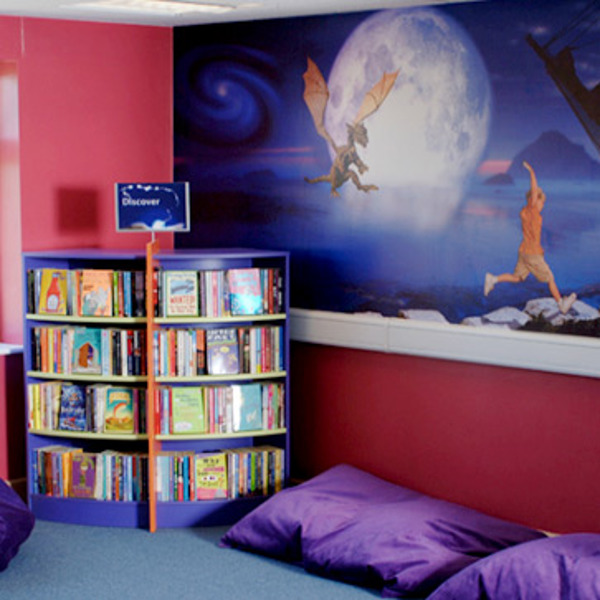 Does your library or book corner look exciting and tempting? Making the activity of reading attractive starts with creating the right environment – and our course brings you tips from design professionals. Even the youngest children are familiar with retail-style product presentation so it's worth developing your display skills to keep your books looking good!
Intermediate
Primary schools

Personal feedback